---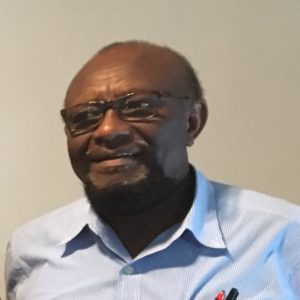 Paul Onant Edouarzin 
BOARD MEMBER
Paul spent his formative years in the town of Bezin, just outside of Cayes, Haiti's third largest city. A lifelong learner, he has studied both engineering and agronomy. For the past 22 years, he has been an active member of the Atlanta Haitian Church of God where he has filled various roles from chairing the pastoral council to assisting the senior pastor. In addition to his compassionate leadership, Paul brings to the Institute his vast knowledge of life and culture in the city of Atlanta, having worked in the limousine industry for many years. He lives with his wife, Marie Anne, in Austell, Georgia.
---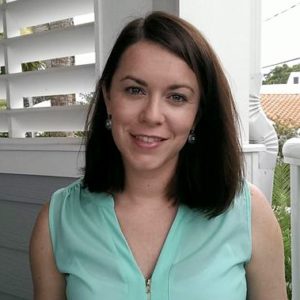 Rebekah Best
BOARD MEMBER
With a Bachelor's Degree in Psychology from Mount Olive College, a Masters Degree in Community Counseling from Campbell University, and a Postgraduate Certificate in Marriage and Family Therapy from St. Thomas University, Bekah is an experienced Behavioral Health Therapist and Admissions Coordinator with a demonstrated history of working in the mental health care industry. Skilled in Nonprofit Organizations, Crisis Intervention, Family Therapy, and Volunteer Management, she thrives in compassionate environments where the individual's needs come first. She is a strong Mental Health Counselor who brings her gentle spirit to the work of the Institute in a sincere and holistic manner. Bekah lives in Sunrise, Florida, with her husband Dr. Jonathan Best, and their cat, Bella.
---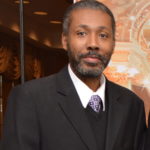 REV. Livingstone D. Marcelin, M.Div.
BOARD MEMBER
Livingstone was born and raised in Haiti. He holds degrees in both political science and theological studies, which he completed in France and the United States respectively. An ordained minister, Livingstone serves as Senior Pastor of First Haitian Church of God of Blades, Delaware. Livingstone knows the Atlanta Haitian community intimately having ministered there for several years after completing his seminary studies. He brings to the Institute his strong organization and leadership skills, in addition to his passion for service. Livingstone lives in Blades, Delaware with his wife, Stephanie, and their two children.