---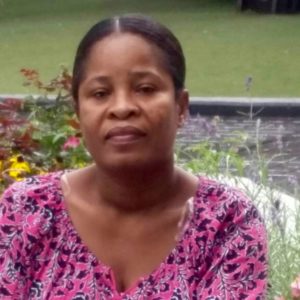 Marie Erline Saint-Louis
CO-DIRECTOR, JUNIOR FELLOWS PROGRAM, HAITI
A graduate of the École Normale Supérieure of the Université d'État d'Haiti, Erline has worked as an educator since 2005. During that time, she has also been involved in grassroots efforts to raise the standards of education in her region. Erline is a visionary with a passion for educating the youth. Her knowledge of curriculum development makes her a real asset for the Institute's Junior Fellows Program. She lives with her husband, Alphonse, and son, Dan, in Petite Rivière de l'Artibonite.
---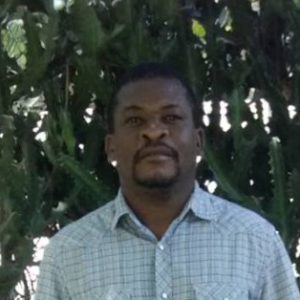 Alphonse Saint-Louis
CO-DIRECTOR, JUNIOR FELLOWS PROGRAM, HAITI
Alphonse comes from Haiti's famed Artibonite region, the country's largest and most fertile department. He is a renown agronomist, having worked with peasant farmers throughout Haiti since 2001. Alphonse's greatest qualification is perhaps his love for the Haitian people and his determination to do his part to lift Haiti up to greater heights, beginning with the upcoming generation. Alphonse spends most of his time conducting both technical and leadership training with a number of coffee cooperatives throughout Haiti. He, his wife, Erline, and son, Dan, live in Petite Rivière de l'Artibonite.
---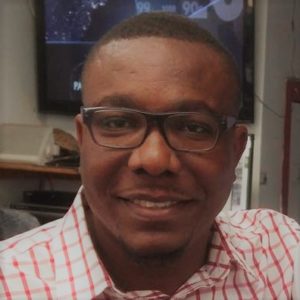 Roosevelt Montinor
DIRECTOR OF RESEARCH AND DEVELOPMENT
Born and raised in Port-à-Piment, Haiti, Roosevelt lived and studied in Mexico before relocating to Ontario, Canada. Roosevelt is passionate about raising the standard of competence and success for the Haitian people, both living in Haiti and abroad. Trained in engineering, he manages programs research and development. He lives with his wife and daughter in Ontario, Canada.
---
Danielle N. Buteau, J.D.
DIRECTOR OF OPERATIONS
Originally from Cleveland, TN, Danielle moved to Atlanta, GA, in 2010 to attend law school, where she focused on public interest law. Danielle is deeply committed to justice and empowerment. She seeks to help Haitians succeed in Atlanta. Danielle manages the day-to-day administrative operations of the Institute and oversees fundraising. She lives with her husband, Emmanuel, in Conyers, Georgia.
---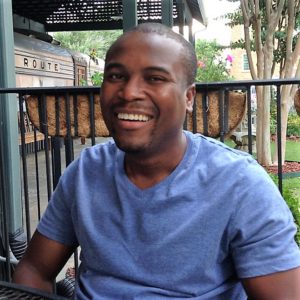 Emmanuel Buteau, Ph.D.
EXECUTIVE DIRECTOR
Born in Port-au-Prince and raised in Port-à-Piment, Haiti, Emmanuel emigrated to the United States in 1993 and settled in Atlanta, GA, with his family in 1994. A passionate Practical Theologian with deep roots in the Haitian community, he has dedicated his scholarship to helping Haitians reach their full potential and take grasp of their own destiny. Emmanuel's areas of research include both Haitian religion and culture. Emmanuel oversees the executive administration of the Institute. He lives with his wife, Danielle, in Conyers, Georgia.