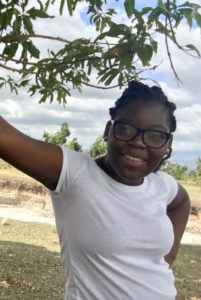 Leadership Academy of the Haitian Institute of Atlanta
Designed to foster leaders and problem solvers among the upcoming generation of Haitians, this program selects on an annual basis up to a dozen junior scholars who have been admitted into the seventh grade – usually around 11 to 13 years of age but no older than 14 years old.
Though students selected for this program will have demonstrated a strong potential to excel academically, strong academic performance does not guarantee acceptance into the program.
Students must also demonstrate empathy, care, and a willingness to lead and serve others. Students admitted into this program receive a full scholarship which covers all tuition and school-related fees. Students also receive a stipend to cover school supplies and other school related expenses.
Membership in the Academy is renewable on an annual basis up to the final year of university studies. Renewal is based on successful completion of a yearly evaluation by the appropriate committee of the Institute.  The Academy aims to create communities of scholars and thinkers around Haiti, particularly in the country's overlooked rural regions. It is generally designed for those students who would likely be barred from completing their education by financial constraints.
Introducing the members of the 2017 Leadership Academy: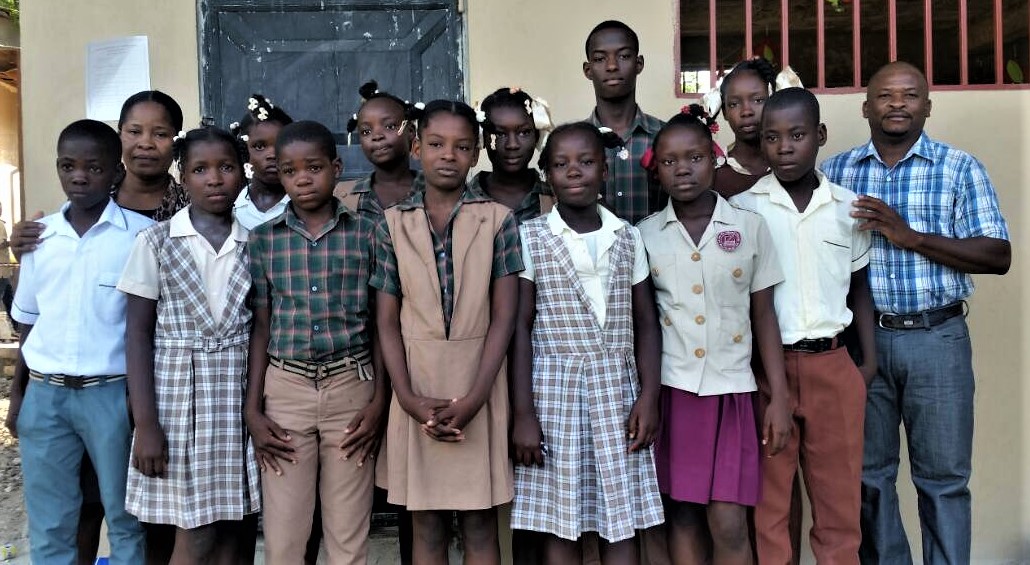 Selected from five separate schools in Haiti's Artibonite department, the twelve scholars pictured above constitute the Leadership Academy's first cohort. Also pictured are Erline and Alphonse Saint-Louis, co-directors of the program.